Latest Home Remodeling Project in Chicagoland
We take pride in our work – so take a look at one of our latest jobs that we completed this summer and maybe get some ideas for your own!
Let Integrity Construction, Inc. help make your home beautiful again! Call (847) 750-3206 and speak to one of our home specialists about your next project.
Our latest project was completed late this summer – and look how great it turned out! We worked on both the interior and the exterior of the house. From the kitchen to the porch we worked with our clients to get the job done the way they wanted – resulting in a beautiful home!
As a company we take great pride in our ability to make our customers happy and give them the home of their dreams. The new kitchen is very streamlined, with a classic monochromatic color scheme. The whole look of the kitchen is clean, organized, and elegant.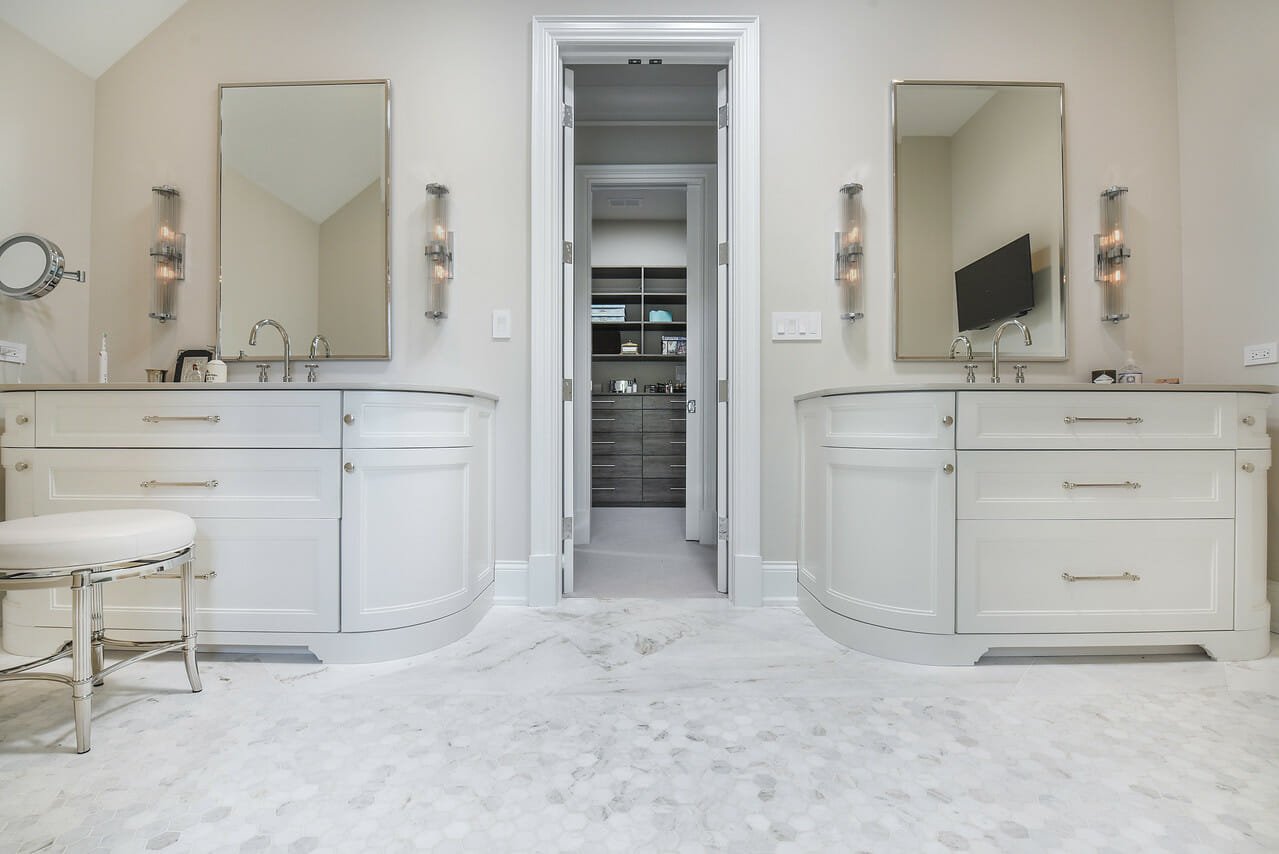 Time and effort was put into making the bathroom more luxurious and a better space to relax in. Bathrooms are one of our top requests when it comes to remodeling – and usually one of the first areas homeowners want to re-do.
Perhaps one of our favorite areas at this home is the beautiful outdoor space featuring a flat screen TV and a fireplace. The space can be used for more than just the summer, and is almost like having an outdoor living room! skylights, ceiling fans, and an earthy stone floor makes this space a natural and simple yet luxurious place to relax or entertain.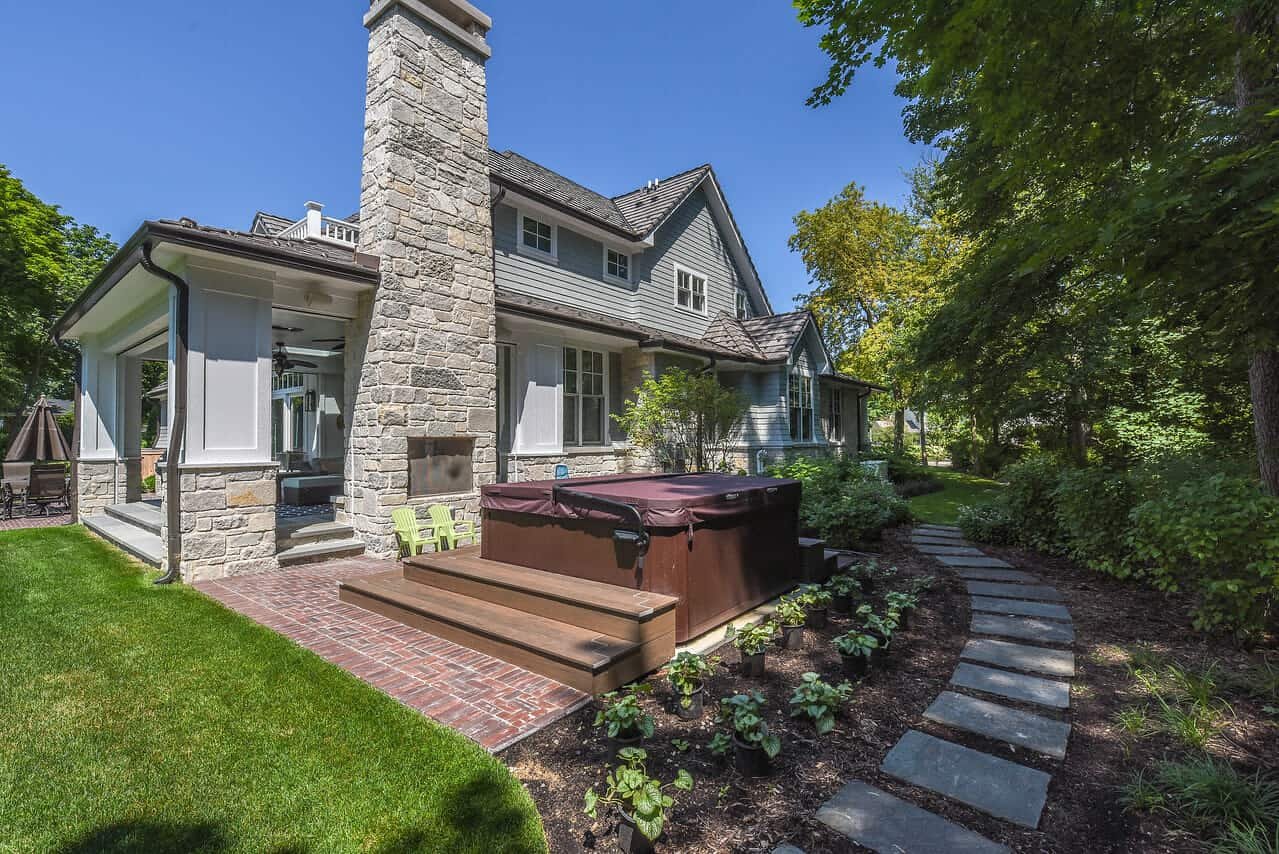 If you've been considering a home remodeling project or new home construction then Integrity Construction Consulting Inc. is a great choice for you! We use unique design to build technology that let you be part of every step, and have several teams of experts ready to help with all aspects of your project! Contact us today and let us help you get to work on your dream home.