LUXURY CUSTOM HOME BUILDER
Since 2003 our team of experienced and highly-skilled luxury custom home builders and remodelers have been turning out some of the most challenging and detailed projects in the Chicagoland area.
Like all home projects, building a new home from scratch takes time and effort – and we have a process to help keep everything on schedule and carried out to perfection!
Our Gallery
CONCEPT TO COMPLETION
From the first meeting with you to the last drop of paint, we effectively manage all components of your process while staying in ongoing communication with you. Our design-build services are well suited for people who want a "concept to completion" approach.
When you hire us for our design-build services, this means that we handle your entire project – this includes planning, design, construction plans, budgeting, and construction.
CONTACT US
BUILDERS AND ARCHITECTS
We also work with Architectural Firms and Builders. We are a full-service, luxury custom home builder servicing the Chicagoland area. New construction, home additions remodeling and more.
We provide residential exterior and interior services for any project. Our history of success on challenging projects means that we are dealing from the strength of knowing what to expect every single time.
Learn More
"It was important to us to find a local-community company and also one with deep know-how about remodeling exteriors for our 100 year old home. Integrity Construction Consulting, Inc. is the definition of an exterior home specialist, and our experience working with them was simply the best."
"They helped make the reality of building our new dream home come to life. It was very important to me that everything looks perfect and they were very attentive in listening to all of our visions and integrating them them into their layout. We are delighted with the final product and love our new house."
"Honesty is one of the most important elements in business and Integrity was all about that. They have employed some really great people who do a great job from beginning to end. They truly care. Thank you guys for making this project so smooth for us, it really feels like a new home. We love it!"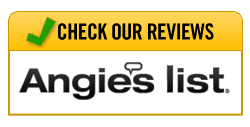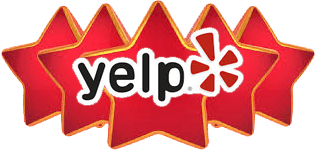 Latest News
Our team of custom home experts deliver industry news, DIY projects and fun ideas for customizing your home!
Our blog