Top Kitchen Remodeling Mistakes
It's easy to get caught up in the excitement of kitchen remodeling. With so many options for appliances, floor plans, and furnishings, it can be hard to forget the big picture: a functional but beautiful space that is easy to use!
Let Integrity Construction, Inc. help make your home beautiful again! Call (847) 750-3206 and speak to one of our home specialists about your next project.
1. Too Much Stainless Steel
Stainless steel looks great – in moderation. Too much stainless steel can give your kitchen a cold and impersonal feeling – which is the last thing you want to go for when the kitchen is often the most used part of the house! Also, stainless steel shows fingerprints and dirt very easily, so you'll be cleaning endlessly if your whole kitchen is stainless steel.
2. Not Enough Outlets
More common than you'd think, not thinking about outlets and their locations is a major problem during kitchen remodeling. Appliances need electricity – so make sure you have enough and that they are correctly placed near counters, corners, and anywhere else. We do not recommend ever trying to add electrical outlets on your own as it takes special training to do electrical work.
3. Insufficient Lighting And Ventilation
It's never fun finding out too late that you don't have a way to vent steam from cooking or washing dishes out of your kitchen! Ventilation is key to keep your kitchen clean, prevent mold growth, and also get rid of the smell of burned food. Lighting is also important – no one wants to cook in the dark! Make sure your fixtures are in optimal areas to light your food preparation!
4. Making Spaces Too Tight
Kitchen remodeling lets you get all new appliances and even furnishings! But it can be tempting to overboard and get too many bulky pieces that block traffic ways. It can also be tempted to put kitchen islands too close to other counter spaces and forgetting that people will need to walk through spaces as well as be able to access cabinets.
5. Forgetting About Workflow
Is your refrigerator too far from counter space? Is it not possible to have two cabinets open at the same time? Do doors hit into other pieces of furniture? Are you backtracking from place to place in your kitchen? Then you've forgotten about workflow! When planning a kitchen think about how many steps you will be taking to and from your fridge, stove, dishwasher, and table. Try to design a floor plan where going back and forth and running from one end of the kitchen to the other is eliminate with clever placement of appliances. You can ask your contractor for help on this if you need to!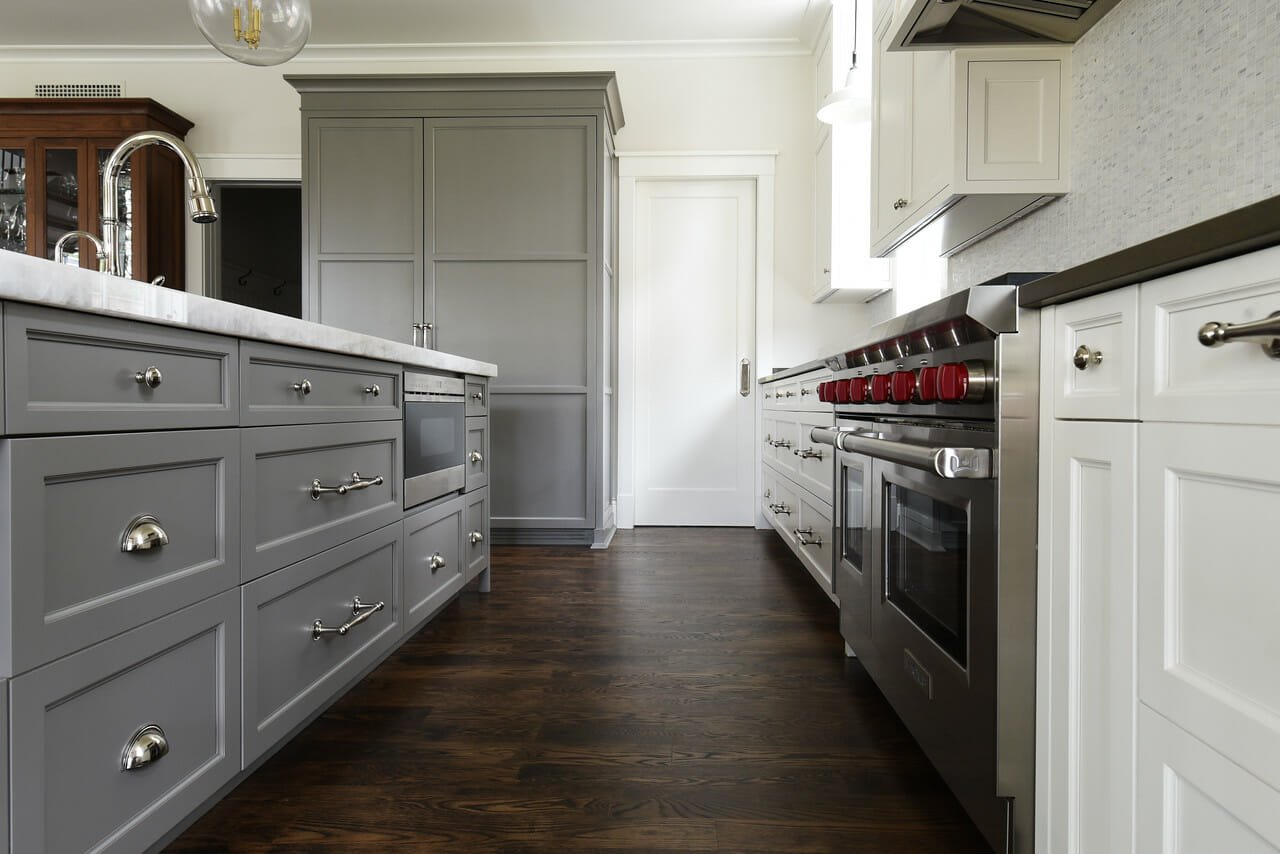 6. Not Enough Storage
Many new kitchens focus on having a clean, sleek, uncluttered, look to them. Storage space is easy to overlook when an empty space is considered appealing. During your kitchen remodeling project, open for hidden areas of storage in cupboards and think outside the box for where your pots, pans, dry goods, and more can go!
7. Doing It Yourself
In an age where online tutorials are a click away for everything from makeup to car maintenance to home improvements, it's tempting to do all these projects on your own! However, trying to do things on your own can actually cause more problems. A lack of insurance, training, and even time can leave your project half finished, or it might not turn out how you want it. There's even a chance you will come across plumbing and electrical issues you won't have the expertise to fix.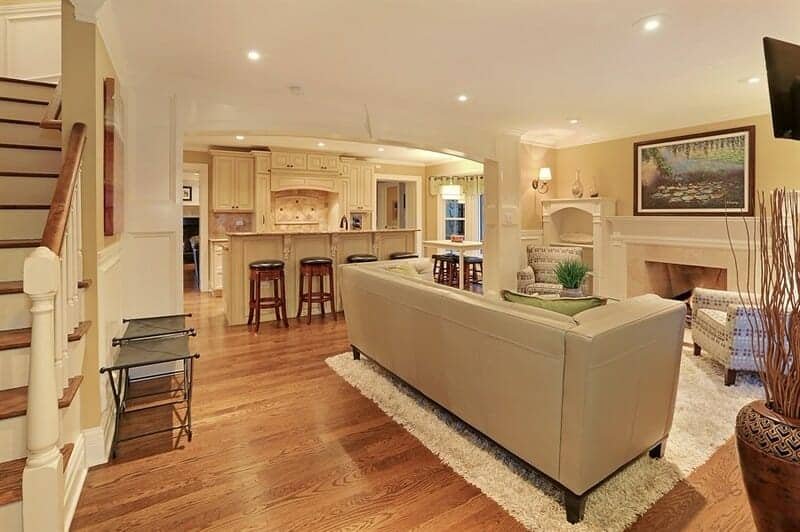 Integrity Construction Consulting, Inc. is one of Chicagoland's top home remodeling and new construction companies. If you are thinking about getting some kitchen remodeling done, or are considering a new home construction or other remodeling, contact us today to set up an appointment!