Top Home Remodeling Company In Chicago
We are pleased to have completed another home remodeling project in Glenview, IL near Chicago this fall. Check out the final project!
Let Integrity Construction, Inc. help make your home beautiful again! Call (847) 750-3206 and speak to one of our home specialists about your next project.
Remodeling Your Home
Our clients take a central role in all of our new construction and home remodeling projects. We are proud of our ability to take a customer's dream and make it a reality. As you can see from the photos below – we only use the highest quality materials and make sure the job is done as close to perfect as possible.
Kitchen
Kitchens are one of the most common things we work on. A luxury kitchen with new appliances, better storage space, and a new color palette can transform your whole house. Kitchens are where people commonly congregate – and a place both your friends and family will end up seeing. Make sure yours is just the way you want it in terms of efficiency and appearance.
Entertaining Space
As a home remodeling company, we get lots of questions about how to better use space, or about adding on purpose built areas. We find that it's best to make sure you have at least one space in your home set aside for entertainment – whether it be a home theater or a cozy living room – this way you always have a special place to relax and unwind in your house.
Bathroom
Bathrooms are also commonly requested items when we are working on a home. Luxury bathrooms, large bathrooms with free standing tubs, and even small or half bathrooms are common projects for us as a home remodeling company. Be sure to discuss options like color palette, special lighting fixtures, or even whirlpool tubs with us!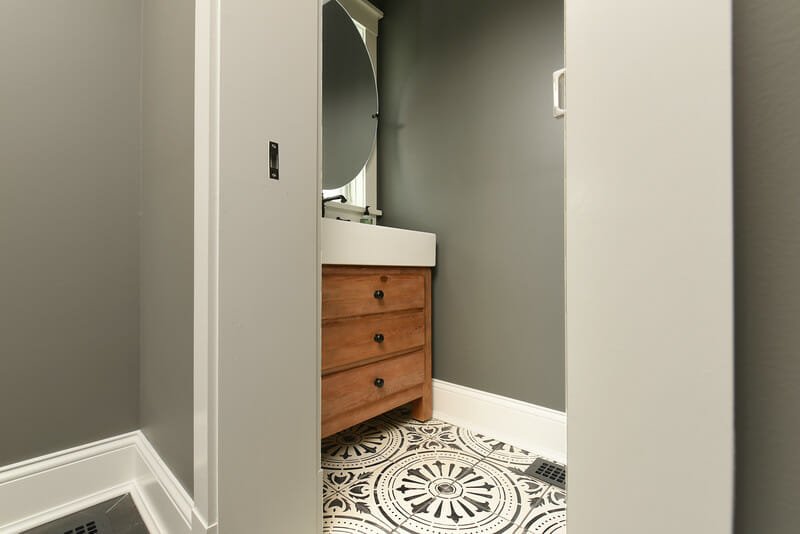 Staircases
Doing a new home construction or a complete remodeling job allows you to really make a statement with your stairs! A variety of materials, layouts, and fixtures are available to help you customize your house and make an amazing impression on your visitors.
Porch
Don't forget the outdoors! While we also offer a full complement of home exterior remodeling options, we think it's imperative to make sure your porch or deck looks just as great as the rest of your house- and that it's also just as functional. Pools, fireplaces, stone patios, and even outdoor dining areas are all requests we have gotten as a home remodeling company. If there's something you've been wanting to use like a multi-level porch, just let us know!
Integrity Construction Consulting, Inc.
For over 15 years we have been offering top quality home remodeling services in the Chicago area. If you have been considering having interior, exterior, home remodeling work, or even a complete new construction done – contact us today for a consultation.