5 Key Things You Need To Think About When Undertaking Home Additions
Home additions are exciting, upgrade your home and increase its value, and can give you and your family the space you need to be comfortable. But before you get too far ahead of yourself make sure you consider the follow 5 things to make sure your new project goes smoothly – costing you less in money, time, and stress!
Let Integrity Construction, Inc. help make your home beautiful again! Call (847) 750-3206 and speak to one of our home specialists about your next project.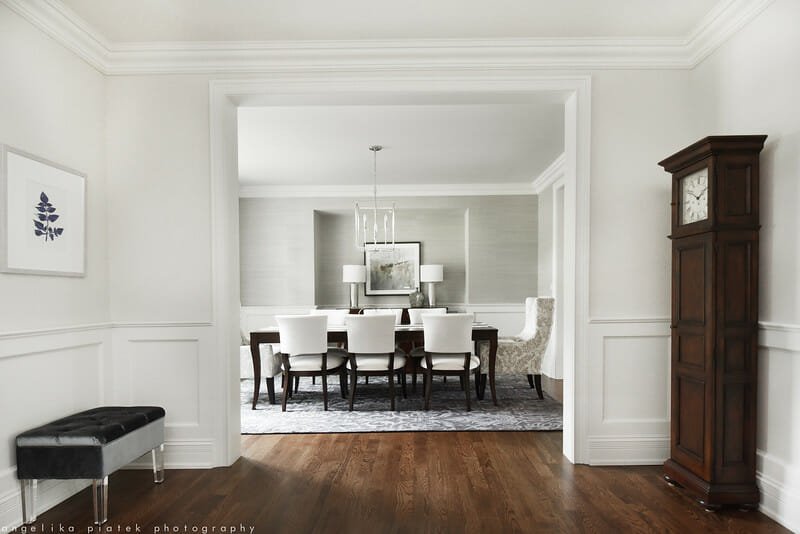 1. Paperwork and zoning
Before you even think about breaking ground – check and double check any and all legal paperwork with your contractor. This includes zoning for where you live – which is perhaps just as important as various insurance policies you will need to look over as well. Zoning tells you what you can put on your property, how close things can be to property lines, and checking over these ordinances can keep you from being fined or even having to change the project partway though!
2. Budget
Keep track of what everything is supposed to cost – and then add on more money in case of emergencies. While doing additions it is not unheard of for there to be issues with foundations, walls, plumbing, wiring, etc. that arise. Be prepared for extra expenses by adding extra money into your budget in the design phase to help you keep yourself on budget. Also be sure to make sure that your budget is actually feasible for you and that you can afford it. If not, ask your contractor for ideas on where to cut back.
3. Bigger space vs Efficient space
Bigger is not always better – and if your zoning keeps you from adding as much space as you like you may need to think outside the box. First, consider how you will use the new addition to your home. Think about access from hallways or other rooms, what you want to use the room for, how many people will need to fit in it, and storage areas. Consider adding levels to your home and building up instead of out if you truly need larger spaces, if not, find innovative ways to store items and use furniture pieces to give you the space you want while keeping your home efficient – remember the more house there is the more energy it will require!
4. Preparation
Home additions sure do kick up a lot of dust! Demolishing walls, installing new walls, roofing, plumbing – it can get dirty really quick! Make sure that areas near where the addition will be are clear of furniture and décor that may be damaged or destroyed during the process. If necessary put some items into storage. Make sure that barriers are put up to keep harmful dust and particulates out of the rest of your home if needed.
5. Patience
Haste makes waste, and this applies to home additions too. To make sure the job is done right you will need to be patient. Carefully consider and think through all floor plans before building – once ground is broken it can be almost impossible to make changes so be sure you're completely happy first! Give yourself extra time in your schedule in the event problems occur. It's best to take time to consider all your options as well when undertaking home additions, as there will be a variety of choices you will have to make ranging from interior design and paint to exterior surfacing. Be patient during the planning and building process if you want your home to worked on with quality and care!
About Integrity Construction Consulting, Inc.
As a local and family owned and operated company, we go to great lengths to put our customers first. We value our customers and treat them like family, providing only top quality products and excellent services. We pride ourselves in our work and get the job done right! You can trust our team of experts as they help you select everything from floor plans to paint colors and rest easy knowing that one of Chicagoland's top construction companies is working on your home!
If you have been considering a new construction, home remodeling project, or any home additions, contact us for a consultation and a quote!