Custom Home Builder – Glenview IL
Important details to look for in your custom home builder. Let Integrity Construction, Inc. help make your home beautiful again! Call (847) 750-3206 and speak to one of our home specialists about your next project.
Working with the best Glenview custom home builder gives you an opportunity to create the home of your dreams, but the process is inevitably going to be bogged down at least a little bit by some legal lease, some red tape, and the need for contracts to be drawn up and signed.
It's important that you go into this process with both eyes open, the working with a reputable Glenview new home builder should help protect you better than working with some fly-by-night operation.
Here are some details you'll need to look for in your contract for Glenview new home construction!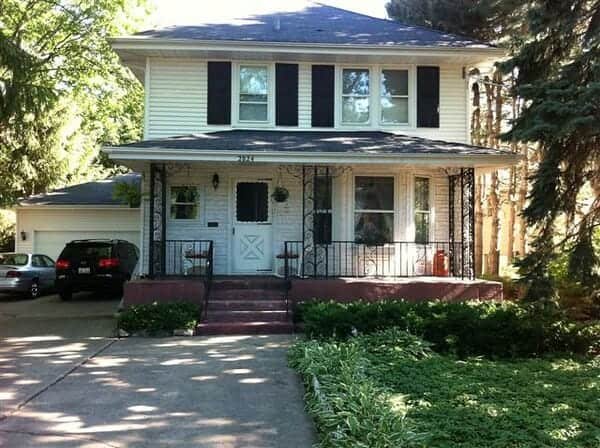 Verify that the duration of work and deadlines are already established
Right out of the gate you need to make sure that the duration of work and any and all deadlines/milestones you have come up with in partnership with your Glenview custom home builders are established upfront clearly outlined and explained in the contract.
You don't want to any "fuzziness" popping up when you're talking about deadlines and project duration.
Go over all of the project details
All of the pertinent project details should also be clearly outlined in your contract, especially the ones that you go over with your custom home builders in Glenview.
Working with the best Glenview custom home builders gives you every opportunity to enjoy the perfect home you've always dreamed of, but the process is (inevitably) going to involve custom requests that need to be written down so that you make sure they are fulfilled.
Pay attention to the payment schedule
Payment schedule information will be outlined in the contract according to the set up that you have established with your Glenview home builders. Make sure this payment schedule meshes with what you have discussed with your contractor and there shouldn't be any issues moving forward!
Make sure that everything has been signed before work begins
At the end of the day, you'll want to make sure that you have covered all of your bases, that you have read all of the fine print, and that you are completely satisfied with the contract as written before you dive right in.
Make any changes necessary BEFORE you sign on the double-blind and request that work doesn't begin at all on your project until the contract has been finalized and signed. This gives you and your Glenview custom home builders the kind of peace of mind and protection you both deserve.