Building Progress:
Check our work during construction
Luxury Custom Home Builder and Remodeler
"It was important to us to find a local-community company and also one with deep know-how about remodeling exteriors for our 100 year old home. Integrity Construction Consulting, Inc. is the definition of an exterior home specialist, and our experience working with them was simply the best."
"They helped make the reality of building our new dream home come to life. It was very important to me that everything looks perfect and they were very attentive in listening to all of our visions and integrating them them into their layout. We are delighted with the final product and love our new house."
"Honesty is one of the most important elements in business and Integrity was all about that. They have employed some really great people who do a great job from beginning to end. They truly care. Thank you guys for making this project so smooth for us, it really feels like a new home. We love it!"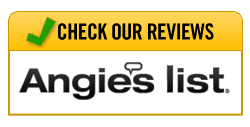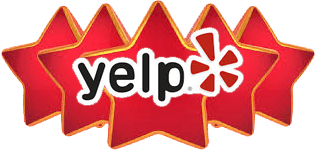 Integrity Construction Consulting, Inc.
414 Mercantile Ct ste b, Wheeling, IL 60090