How To Save On Your Home Remodeling Project
Home remodeling costs money – that's no secret for sure – but did you know there are ways you can save on your home remodeling project without sacrificing quality? It can be hard when drafting plans and holding meetings to make the most economical choices that also fit what you want for your home.
Let Integrity Construction, Inc. help make your home beautiful again! Call (847) 750-3206 and speak to one of our home specialists about your next project.
It's important that prior to making any hard-set decisions that you think about your ideas and how you use your home and want to improve it. It's perfectly fine and normal to have several lists of ideas and a few different floor plan drafts at this point. In addition to thinking about what you want your home to look like – consider these tips to save money while you're at it!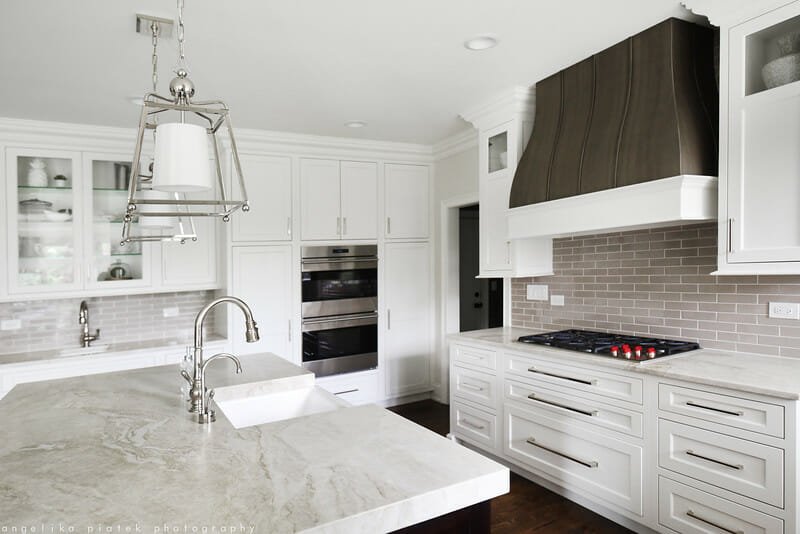 1. Don't move fixtures that require plumbing
It may be tempting to move your kitchen sink from one side of the room to the other, or to put the toilet in a different corner of the bathroom. However, moving anything that requires plumbing is automatically going to increase your costs exponentially. This is because plumbing hookups and more pipes will need to be installed, and sometimes old pipes that are not compatible with new hardware will have to be ripped out and replaced as well.
Think carefully about doing any plumbing work during your remodel – talk to different contractors to get a good idea of price if you do choose to include plumbing. If you're not going to be heartbroken if your sink doesn't get moved – then it's probably a good idea to leave it where it is and save a few dollars in the process.
2. Work with a contractor
Home remodeling may seem like something you can DIY but it's best to hire a contractor. Not only do many have special deals on materials and fixtures from vendors, but their expertise can prevent you from making costly mistakes. Following instructions from online videos and articles can only take you so far in terms of skills and instruction, and there is always the possibility that there will be a hidden problem you encounter during the project.
Paying a contractor also gives you the peace of mind that you need when remodeling your home as they will be able to see and check for signs of hidden, damage or leaks, set up protection from potential home problems, and be able to repair any damage that is found. If you choose not to call a contractor you are only putting yourself at a higher risk of costly repairs and problems later down the line.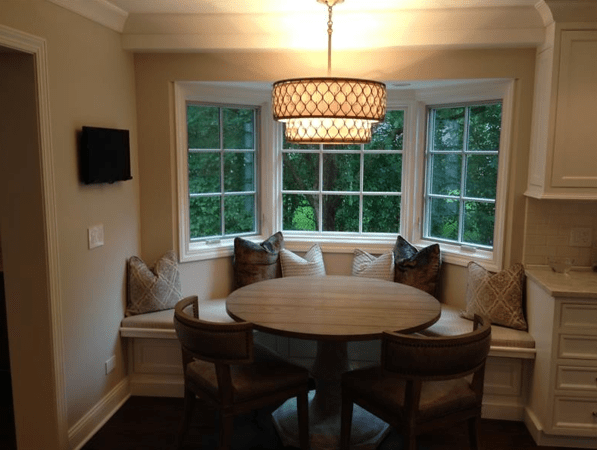 3. Demolish the house
This option may shock you at first! Home remodeling can be expensive – particularly if you are choosing to remodel your entire house! In some cases, make sure you do the math before committing to doing just a remodel. If there are lots of older fixtures, damaged walls, or other major problems or areas that will need to be moved around – it may be cheaper to start from scratch. You will be able to determine if this is the case for you by talking to a contractor about your ideas – but if you have lots of floor plan changes, or are aware of problems that need attention before you even start – a new house may be a better investment.
4. Think ahead
It may seem cheaper to make some choices now, but will they cost you more in the long run? Buying siding or cladding that isn't painted or sealed is cheaper immediately for example, but then you will have to pay later to treat the siding and paint it and this can end up costing you more instead of buying pre-painted and treated materials. Also – think about the energy efficiency of new appliances, windows, and roofing materials to make sure your energy bills don't skyrocket after the work is complete.
About Integrity Construction Consulting, Inc.
We are a local, family owned and operated company that has been serving the Chicago area since 2003. Our team of experts is here to help with every aspect of home remodeling and building – from floor plans to final fixtures we do it all and with only the highest quality of materials. We pride ourselves on our work and our ability to get the job done correctly and on time. We focus heavily on customer satisfaction – taking extra care to make sure your home project stays on schedule and is done the way you want it.
If you have been considering a home addition, a remodeling project, or a new construction contact us today to set up a consultation, get a quote, and start on building your dream house today!