Why You Need A Professional Home Builder
If you're looking for a new home construction, you will need a professional home builder to help you. It can be tempting to try and do these projects on your own, but these jobs require expertise for a good outcome.
Let Integrity Construction, Inc. help make your home beautiful again! Call (847) 750-3206 and speak to one of our home specialists about your next project.
Relationships with Vendors
An often forgotten perk of working with professionals is that they have relationships with other subcontractors and vendors. A professional home builder will have built up many contacts and helpful connections over the course of their career. Whether it's knowing the most reputable electricians and plumbers, or having special deals and pricing on materials and fixtures, professional builders are networked in their area of expertise and can get you the best options – often at lower prices than if you were on your own.
Guaranteed Expertise
With the DIY atmosphere of the internet it is easy to convince yourself you can do anything as long as you have internet access. However, building a home is a very scientific and precise job – and one small mistake could end up ruining the whole project! A professional home builder understands how to build a sound and secure house – and they also know the licensing and permit rules too! Licensing and permits are crucial as sometimes building rules change from region to region, so having a professional that understands all the intricacies is key to the success of your building project.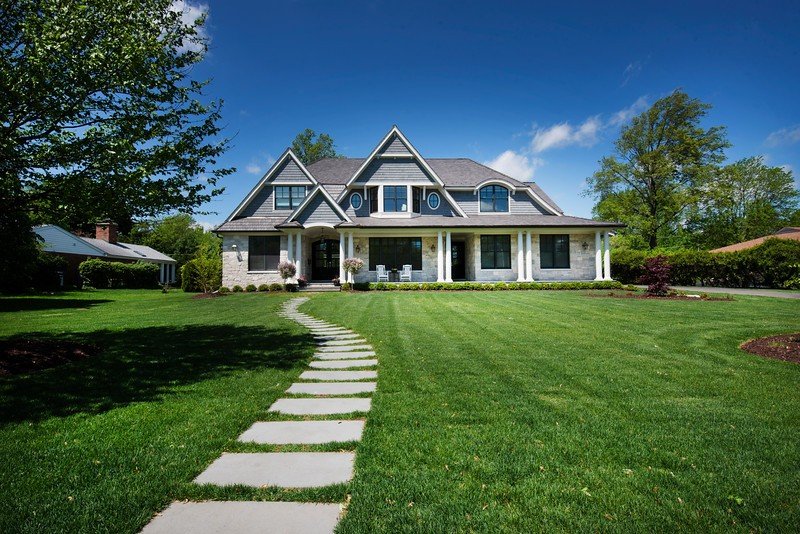 Better Final Product
Hiring a professional builder also guarantees you a better finished product – which is your home! Your home will look much better when completed by a licensed and insured builder as they will be able to read and follow the designs you want perfectly and help you with any changes to make the end result more beautiful. Your finished product will also give you peace of mind as the wiring, plumbing, building, and design have all been handled by the best people for the job. By calling in a professional to do the job you give yourself the best options for success.