Top 7 Things to Think About When Building Your New Home
New home construction obviously comes with all sorts of things to think about. Building a new home is exciting, at times overwhelming, but in the long run rewarding. Make sure you don't get too caught up in the excitement and forget to consider some of the less fun details. Be sure you don't overlook these 7 aspects of building your own home if you want to avoid disappointment, delays, and underutilized spaces.
Let Integrity Construction, Inc. help make your home beautiful again! Call (847) 750-3206 and speak to one of our home specialists about your next project.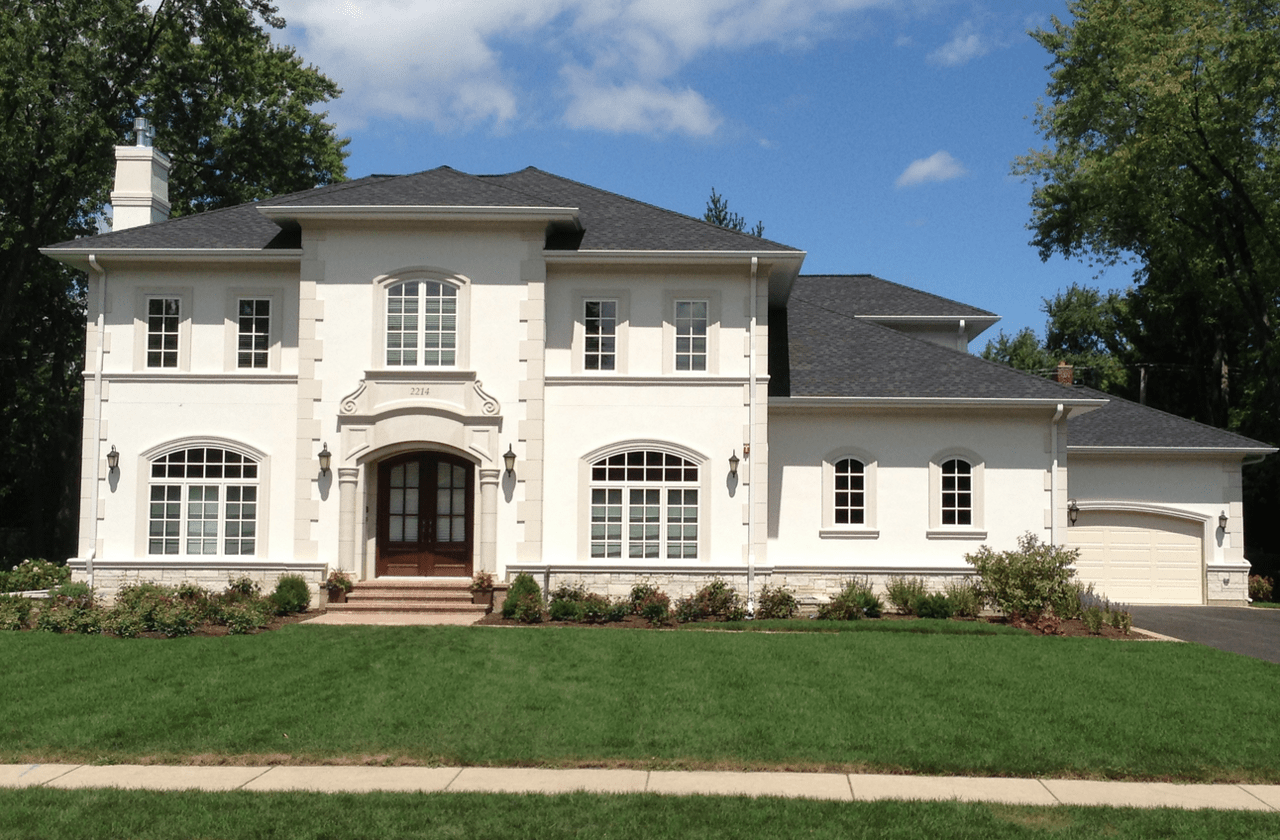 1. Lot size
It can be tempting to build as large of a house as you possibly can – with space for everything you've ever wanted and lots of specialized rooms that have their own unique purposes. By no means is it bad to want a home theatre, or a special workout room, but before breaking ground on your new home you need to look at your lot lines and consider how much space there will be between you and other houses, as well as where your driveway will go, if you will have a back or side yard, and how much space will be needed for access.
2. Budget
When planning a new home construction, your first inclination will be to 'go big or go home' and that's great! Approach this new project with excitement and lots of ideas about what you want – but also be real about your budget. Consider what you can actually afford to do in terms of flooring, roofing, and fixtures to make sure construction doesn't have to stop or be slowed due to low funds. Be sure to leave extra in case there are emergencies or unforeseen costs. A quote is great but sometimes there are things the contractor can't control that may cost more, and it's wise to have more money than you have been told you need just in case!
3. Lighting
Amidst the excitement of planning what you are building, choosing paint colors, and deciding on cabinet colors and fixtures, it's easy to forget about lighting. Be sure you talk to your contractor about what kinds of windows to use, how the space will look with skylights, or if you should install sun tunnels. In addition to natural light, think about how bright you want each room to be and what kind of light fixtures you want to use – this will prevent you from needing to buy lamps or other additional lighting after your home is built.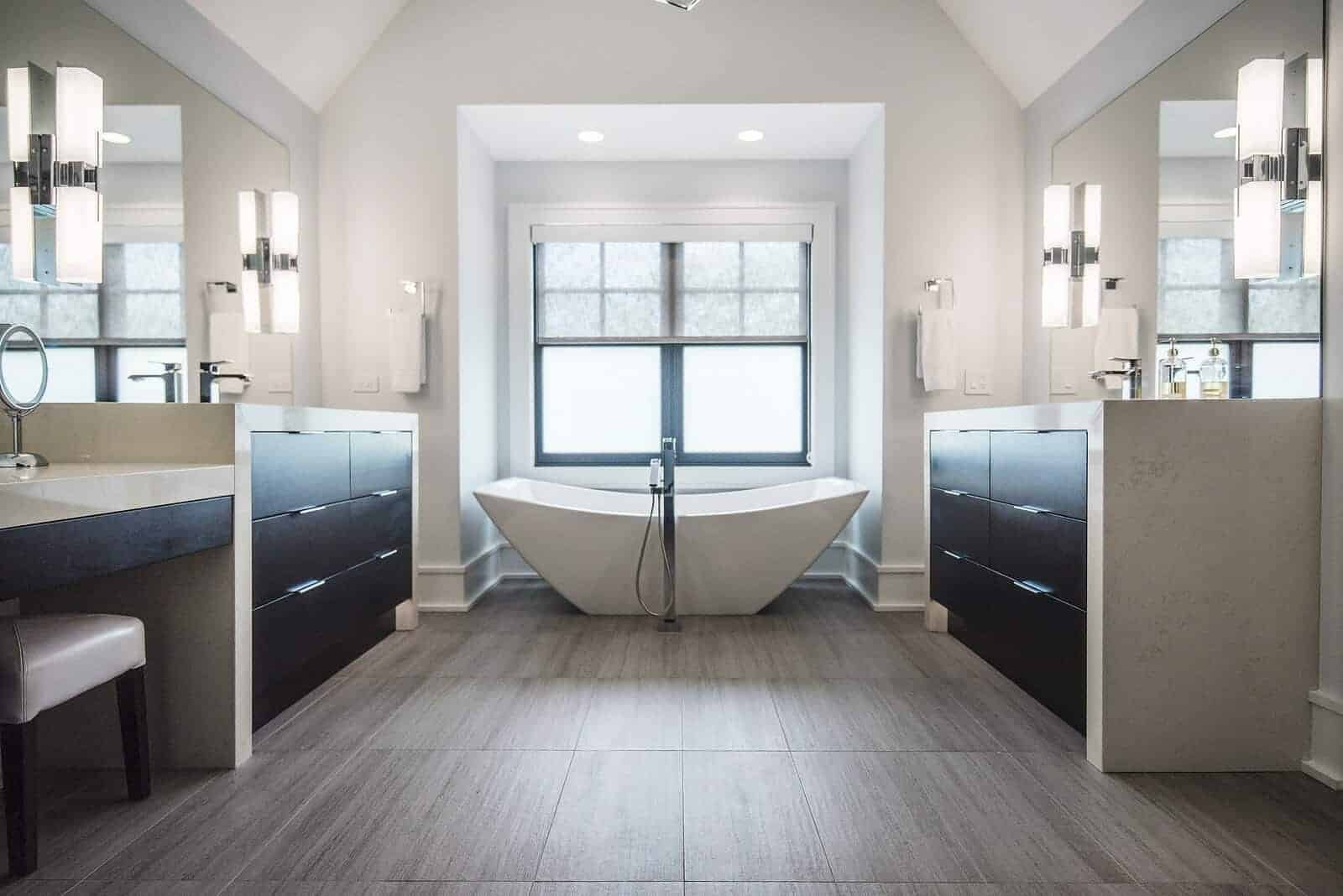 4. Floor plan
While this seems obvious, it's all too easy to get caught up in the dreams of home building and not consider the realities. How will your home be used? Which rooms need to be by each other and why? Do you have an endless maze of hallways with rooms coming off them? Is an open floor plan more feasible for some areas of your house? Think about the most high traffic areas of your home, and the most cluttered, and try to think of how your new floor plan could resolve these issues.
5. Storage space
Make sure you have plenty of closets, cupboards, cabinets and shelves! It may seem like a bit of a drag, and certainly won't be as fun or exciting as designing your new kitchen or bathroom, but storage space is key to having an organized and good looking house. Picture in your head now where you want all your clothes, personal belongings, and kitchenware to go and how it will look. As this is a complete new home construction you have the freedom to choose anything from traditional closets, to glass fronted cases, to hooks from your ceiling – but consider it now rather than later so there's no doubt where your things will live once you move in.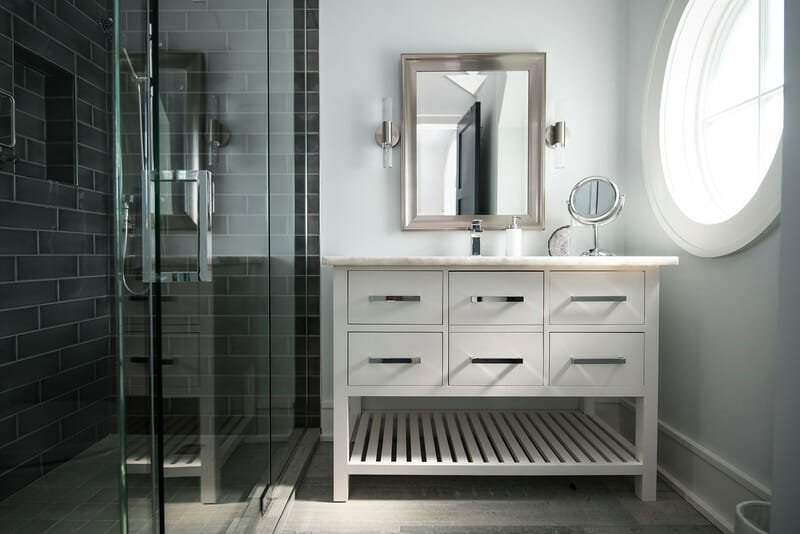 6. Basement
Do you want a finished basement or not? How will you use your basement? If you only want to use it for storage then it is unlikely you will need to invest lots of money to turn it into a habitable or entertainment space. If you want a nice finished basement, then you will want to be sure to discuss how to prevent flooding, damp, and mold from appearing in your basement and what preventative maintenance you can do.
7. Make sure your decisions are your own
You'll likely have lots of people offering up ideas while you design your home – and while it is wise to listen to the advice of your contractor when it comes to practical and building matters for a new home construction, at the end of the day this will be your home that you have to live in. So make sure if there are feature you really really want, or a particular way you need a room arranged, you stick to what you think is best.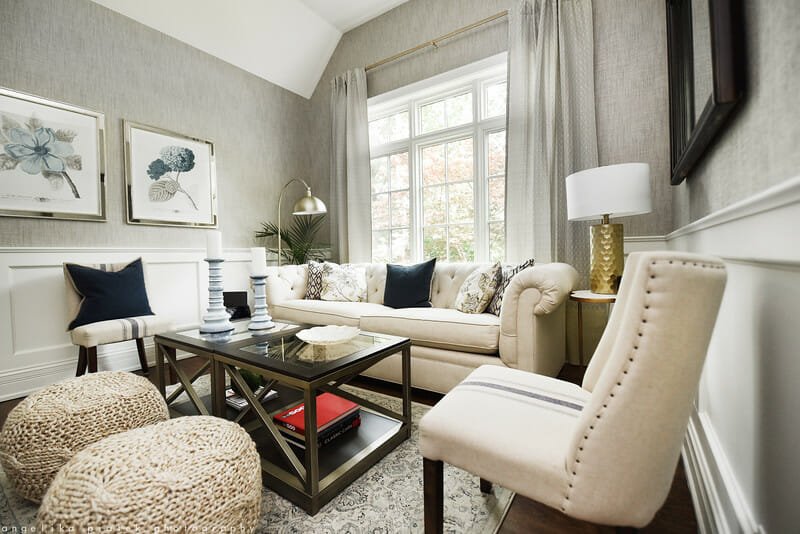 Who We Are
Integrity Construction Consulting, Inc. is a local family owned and operated construction company in Chicago. We have been serving the Chicago area since 2003 and take pride in our work and our ability to get the job done right. We use state of the art design to build technology and will walk you through he entire process of building your home so you understand all the details before we break ground. Putting our customers first is our priority, and we do our best to ensure that each customer is happy with the finished product that we have put together.
If you are considering a new home construction contact us today to set up a consultation so we can help you get the home of your dreams as soon as possible!