Luxury Bathroom: How to Get One!
A luxury bathroom is a goal for most homeowners! Having a beautiful space to relax at the end of the day is one of the top items homeowners want to be sure to add to their home. In fact, bathrooms are one of the most popular areas of the home to be renovated first! Find out how to turn your bathroom into a luxury space that you can relax in and enjoy!
Let Integrity Construction, Inc. help make your home beautiful again! Call (847) 750-3206 and speak to one of our home specialists about your next project.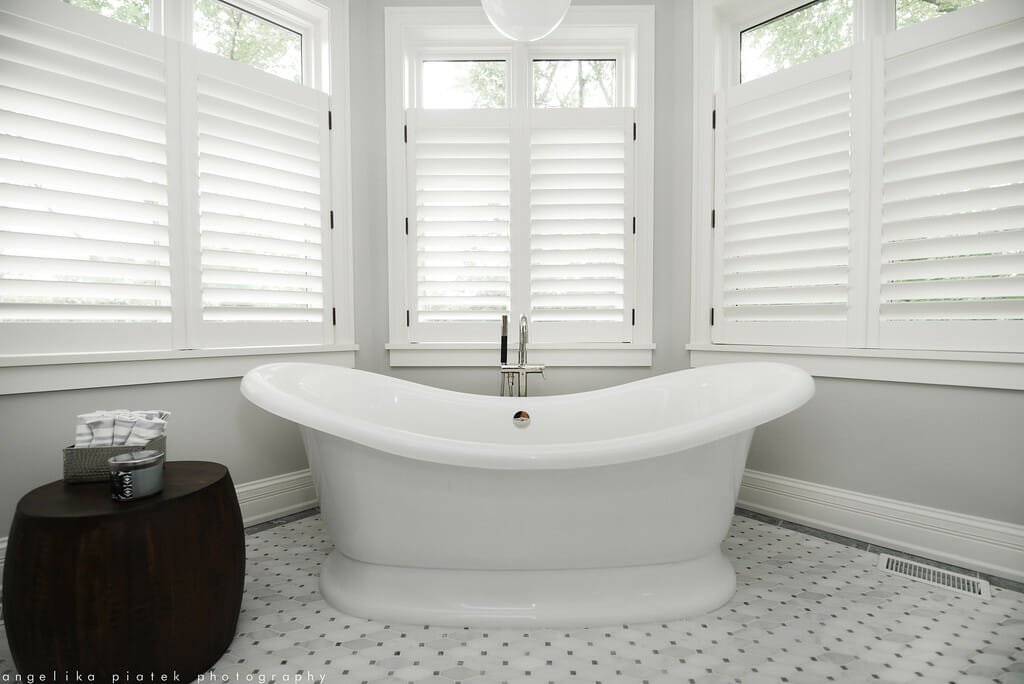 1. Free standing tub
When remodeling your bathroom, if you have the space, installing a stand alone tub separate from your shower can be a great focal point of the bathroom. There are many beautiful and classy designs that can fit with a variety of room themes and color schemes on the market too. Having a free standing tub can streamline the appearance of you bathroom and give you more freedom to choose things like a tub with water jets, a walk in tub, or tubs that have unique shapes and designs.
2. Luxury materials
Marble, glass accents, and even gilding are all great ways to add a higher touch of luxury to your bathroom. These high quality materials are great ways to add splashes of color and life in your bathroom, and materials like marble give an instant air of sophistication and class to any room. Be sure to consider accenting the room with metallic colors and textures or even colored glass.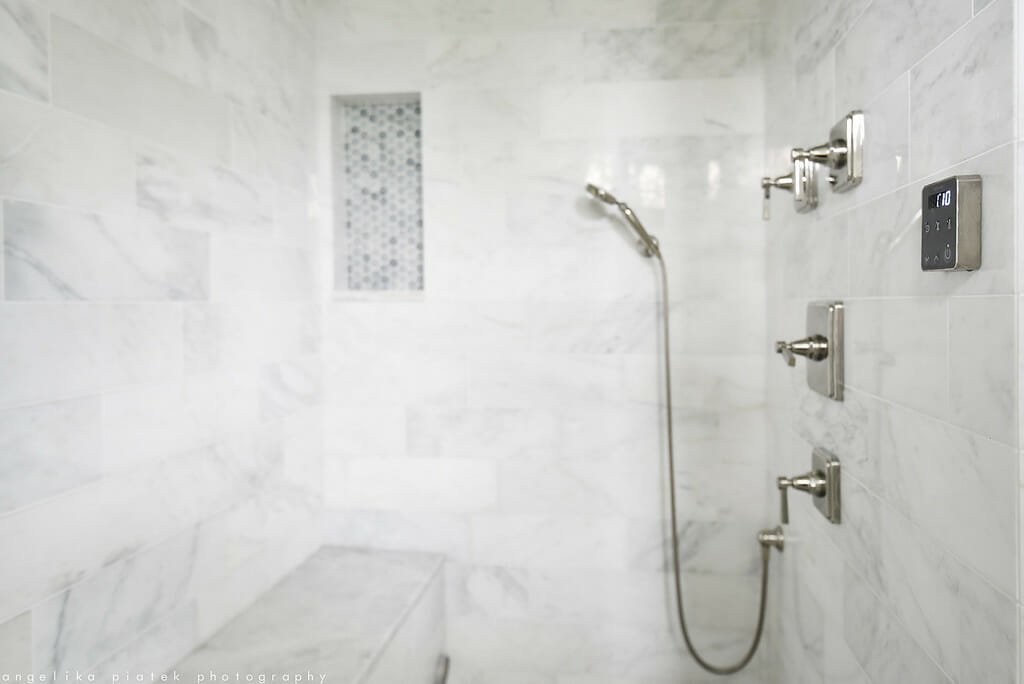 3. Extra floor space
Once of the latest trends in luxury bathrooms is extra space. A large bathroom with a stand alone tub, shower, and two sinks is easily becoming the standard for luxury home interiors. A spacious design for your bathroom will feel more relaxing and less cluttered, a far cry from the average home's bathrooms today. Think about how you arrange bathroom fixtures to try and open up your floor plans!
4. Skylights
A great way to visually enhance your luxury bathroom is to add in skylights. Natural light can make the space appear brighter, larger, and even draw attention to some of the fine details you may have added to your bathroom in terms of fixtures and fittings. Also – just think of being able to stargaze while sitting in your tub!
5. Light Fixtures
Slim fixtures, floor level lighting, and hanging bulbs are just some of the many options you have for installing lighting in your bathroom in an exciting and innovative way. Creatively lighting your bathroom can enhance and highlight some of its features – and even make the room seem larger than it is. Be sure to talk to your contractor about doing more with your lights than just a simple overhead fixture.
6. Color choice
There are a few ways you can use color to enhance your bathroom and make it a little more high-end. One way to do this is use all light, neutral colors like whites and grays to give an open, pristine, feeling to your bathroom. Painted murals, bright contrast walls, and dark and light colors juxtaposed against each other in your floor, walls, and fixtures also can give your bathroom an extra edge.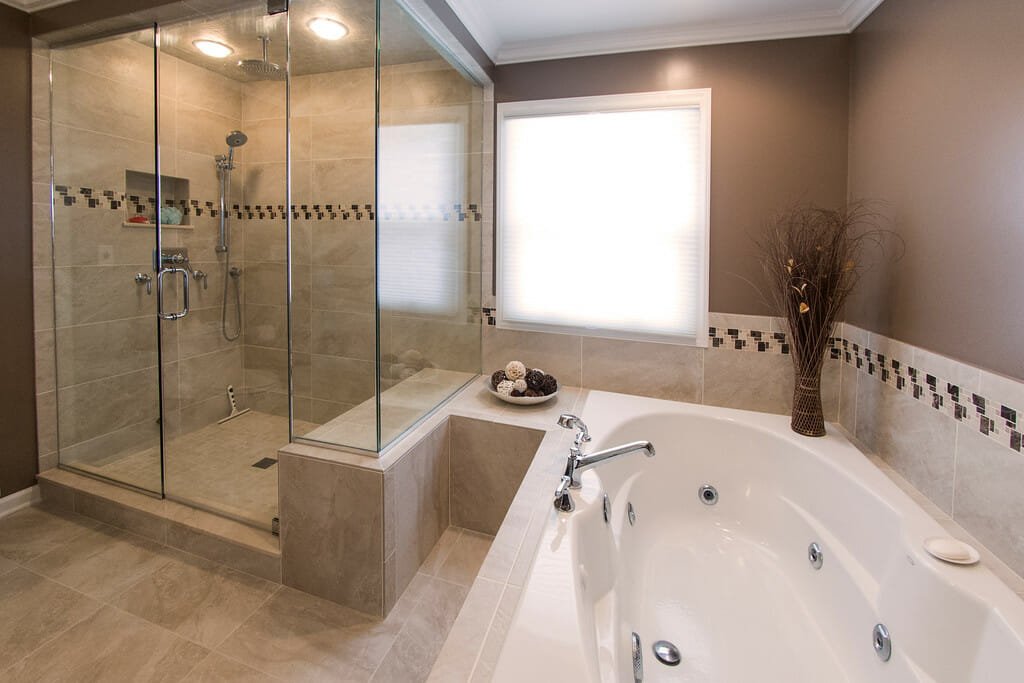 Integrity Construction Consulting, Inc.
When remodeling any area of your home it's critical to call an expert! Integrity Construction Consulting, Inc. has been serving the Chicagoland area for over 15 years! We work with teams of experts on both home interior and exterior projects and pride ourselves on a long history of customer satisfaction. Let us help you get the home you've always wanted by contacting us for a consultation today!